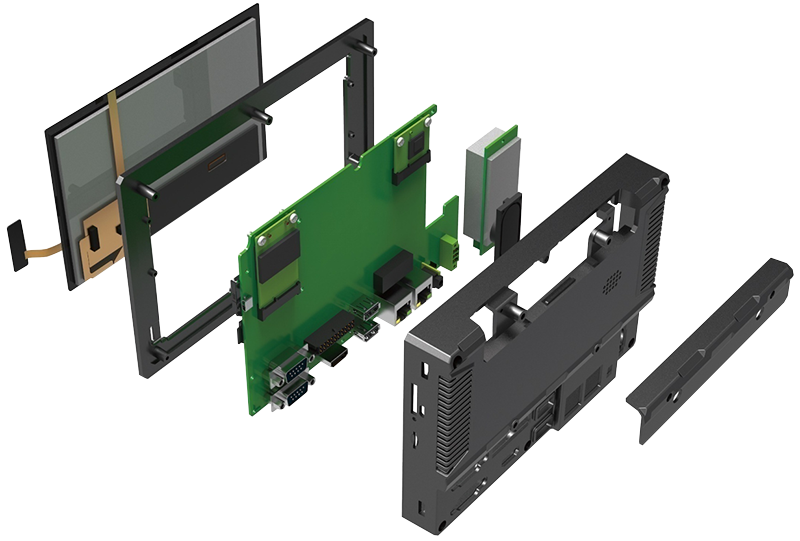 LILLIPUT specializes in the design, development and manufacturing of custom solutions for a variety of markets. LILLIPUT's engineering team will provide insightful design and engineering services that include:
Functional requirements, Hardware test-bed evaluation, Schematic diagram design, Brand requirements .
Structure mould design & confirmation, Mould sample confirmation.

PCB Design, Pcb board design improving, Board system design improving & debugging.

Operational process of application software, OS customizing & transportation, Driver programming, Software test &alteration, System test.
Operation manual, Package design.